Solar Power Plants under PPA
Today, 'Sun Power' becomes an almost a synonym for "customer satisfactions" as we deliver perfection in every step from state of the art designing, engineering, manufacturing, supplying, installing and maintaining high efficiency SOLAR ROOFTOP and SOALR INDUSTRIAL PROJECTS under Turnkey or EPMC (Engineering Procurement Management & Consultancy basis):
1. On-Grid with export features 2. Off-Grid Standalone 3. Off-Grid Online 4. Off-Grid - Hybrid 5. Grid Tied - Hybrid 6. Solar Projects on PPA (Power Purchase Agreement) for 100 KVA & above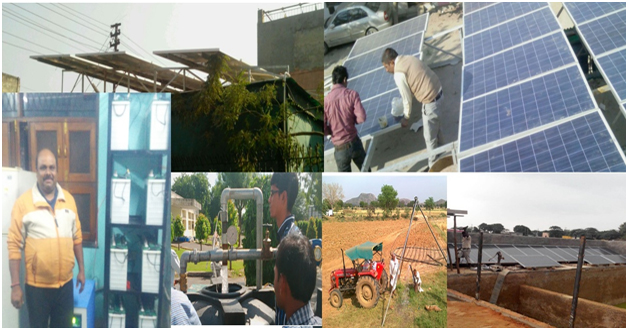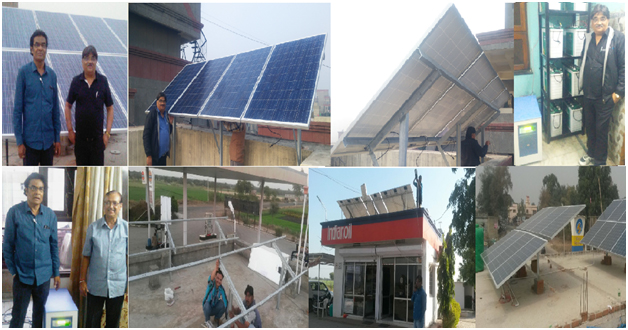 Others:
7. Solar Street lighting - Standalone / Centralized / Integrated 8. Solar Water Heating System 9. Solar E-Rickshaw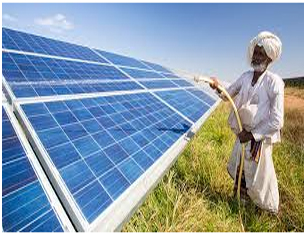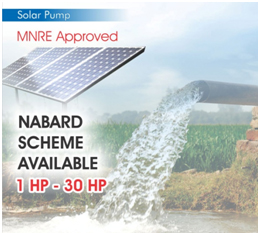 With a comprehensive n noble objective to "En-light India" with the help of renewable and pollution free green energy resources, Sun Power has been blessed with the long list of satisfied n esteemed clientele which may vary from some small enterprises to some of the large organizations (corporate/ industry) only and only on the basis of the profound commitments towards our qualitative & quantitative services.
Our technical/ marketing/ service partners are being aligned through our nodal associate offices for providing the qualitative customer support, pan India. and that too, being continuously strengthened by our wide base of distribution networks.